Buy AKG P420 | Full Review with voice proof | Also Guide to buy best condenser mic under Rs15k
Hello There, In this article we have reviewed AKG P420 Microphone. We have tested and tried this microphone personally and it gives great output. The Akg produces many type of equipment's like condenser microphones, dynamic microphones, studio headphones, interfaces etc.
also check:- top 10 best condenser microphone in India under 20k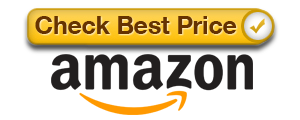 Currently, for my recordings, I'm using Akg Perception 420 condenser microphone and the output is great as compared to other brand's microphone at this budget. If you want to listen the voice which is recorded by perception 420 then you can click on My YouTube Channel.
I had researched for almost 1 month and after reading so many reviews, articles then finally I had decided to purchase Akg perception 420
About Akg Perception 420 Microphone
AAkg perception 420 microphone is a condenser microphone and the microphone comes with a shock mount which is quite great and as we know that the company akg is a branded company from Vienna(Austria).
Key Features of Akg perception 420
the P420 delivers a warm, transparent sound quality perfectly suited for ensemble recording
Professional condenser microphones
Low noise electronics for high dynamic range.
Solid, roadworthy construction quality
The P420 is a multi-pattern large diaphragm true condenser microphone for demanding project studio recording applications.
Designed and engineered in Vienna, Austria
Outstanding price-performance ratio
High-performance
One-inch dual-diaphragm microphone with three selectable polar patterns for the perfect setting.
Low noise electronics for high dynamic range.
Offering high sensitivity and 155dB maximum SPL
It can record grand piano, woodwind and brass instruments, as well as drums and percussion. With three selectable polar patterns – cardioid, omnidirectional or figure 8
It is an ideal tool for stereo making techniques and ambient recording.
Item Weight 526 g
Country Of Origin: China
My Opinion and Many Users Review
My Opinion about akg perception 420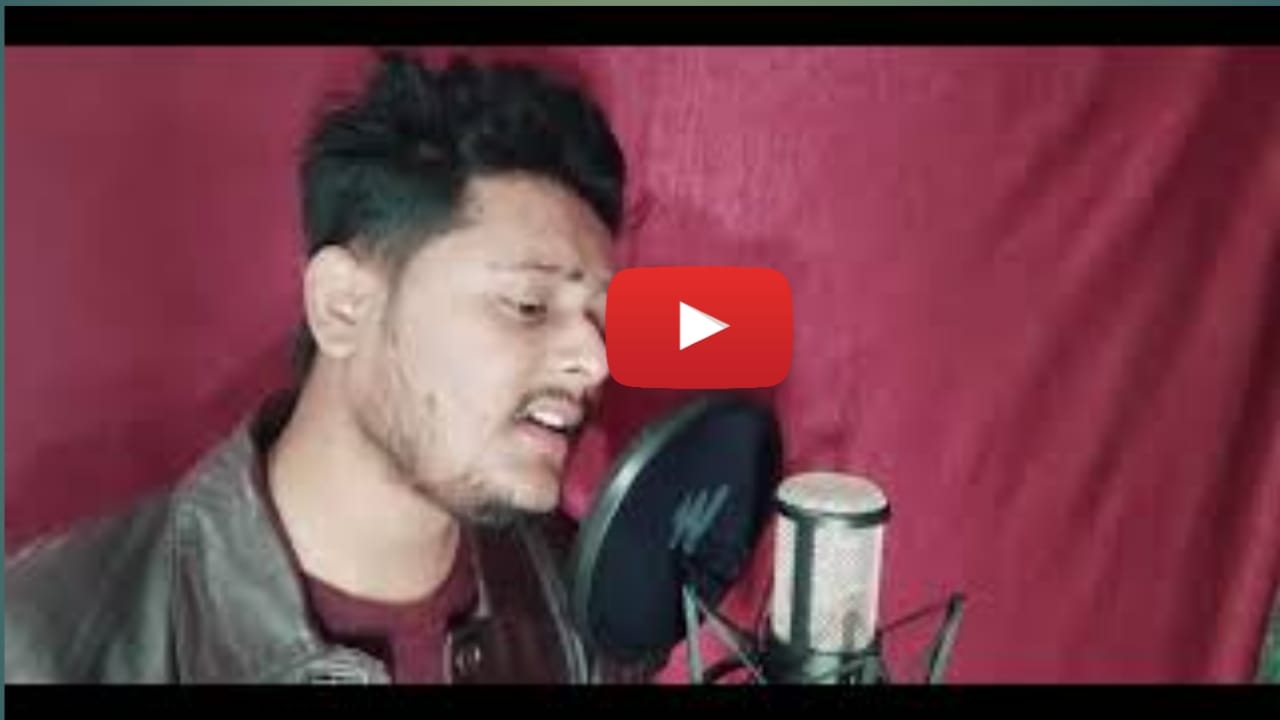 Currently, I'm using it for recording my songs and I never felt any problem with the akg perception 420 microphones.
So I'm very satisfied from the akg microphone output. and price is also much cheaper from other same feature microphones.
My rating: 4.9 out of 5.0
Many User's Review
aaccording to the amazon review data which is verified buyer, the akg perception microphone is only one microphone in this budget range. The feature and crystal clearness, the crispness of the microphones is unbelievable.
User rating: 4.7 out of 5.0
Buy akg p420 from amazon:—–>

People also ask
What is Akg ?
AKG is a legacy studio brand with 70 years experience in audio. They produce many audio equipment from last 70 years. The brand akg also contributes to many other brand.
Is akg p420 is good ?
Absolutly, I'm using this microphones from last 1 year and I never felt any problem. The akg perception 420 is quit good for the budgets and at this price any other condenser microphones is not acceptable. Because the price I had researched almost 1month and after reading so many reviews and article I had choose akg p420. the price and Output is unblievable.
Where can I buy akg p420 ?
You can buy from online or offline both. In online method you can further buy from amazon, akg official website store or bajaao etc. And in offline you can buy from local musical shop
akg p420 vs rode nt1a ?
Both microphones are quite good and personally I have tried both and. Rode nt1a quality are same as akg p420 during output. but if your room or place where you'll going to record should be acoustic treated and sound proofing and if your place is not perfectly acoustic and sound proof then go for akg p420. Price of the akg perception 420 is under 12k and the price of the rode nt1a is almost 18k. So from the point of price akg is perfect but rode nt1a gives two extra thing that are pop filter and XLR cable which value of 3k then round figure value of rode nt1a will be 15k
How can you choose best condenser microphones ?
First you have to decide how much budget you have. and then go for there specification. Remember always try to buy branded and campany's which is already in market from more than 20 years. If you have under 15k budget then go for akg p420. Personally Im using it and to check the vocal please read full article.
Does akg p420 need phantom power ?
Yes, the akg perception 420 needs phantom power (48v) to run. Instead to buy only phantom power you can buy Audio Interfaces where you'll get many other features and you'll get phantom power supply too.
Which interface is good for akg p420 ?
Personally tested Audio Interfaces which is perfectly work with akg perception 420 are:-
Focusrite (scarlett solo)
Focusrite ( scarlett 2i2)
M-Adio
Behringer U-Phoria
Shure MVi
steinberg UR22C
Vault Ai 2×2
PreSonus Studio 24c 2×2
Highly recommended:- Focusrite scarlett 2i2